Massage therapy uses a variety of techniques to manipulate your joints and soft tissue to improve your body's overall health. Massage increases the body's supply of oxygen and nutrients to your muscles, which help release waste from the muscle tissue. Massage also accelerates your body's own natural ability to heal itself.
Come and get a relaxing therapeutic massage here at A&M Therapy in Merritt Island by the talented hands of Ms. Rebecca Carman.
Ms. Carman has been working for A&M Therapy for five years.  She graduated in 1987 from Reese Institute in Oviedo, FL where she got her massage therapy license.  Rebecca specializes in neuromuscular therapy with a focus on trigger points. 
We offer competitive massage prices:
30 minutes $38
60 minutes $60
90 minutes $90
You can also get a 10% discount by buying a massage package:
Five 30-minute sessions $175
Ten 30-minute sessions $330
Five 60-minute sessions $285
Ten 60-minute sessions $550
To schedule an appointment, call (407) 579-2745. 
Your body will thank you!
---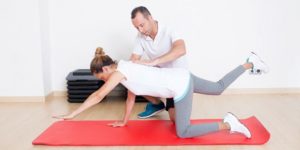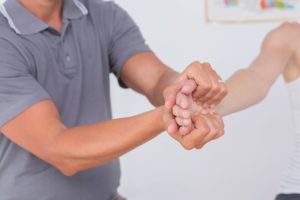 Overall Wellness and Relaxation
Massage Therapy is the assessment and treatment of soft tissue and joint dysfunction and pain. Massage can help restore flexibility and range of motion as well as increase overall wellness and relaxation.
All types of Massage Therapies
Treatment can include myofascial release, thai massage, acupuncture/ electro-acupuncture, therapeutic ultrasound and taping, IFC, joint mobilization, home exercise and cupping therapy.